Rhinoplasty Miami (Nose Surgery) - Cost $3500
Nose Surgery (Rhinoplasty) in Miami, Florida by Spectrum Aesthetics is the perfect solution to enhance the appearance of your nose. 
Our team of experienced and skilled rhinoplasty surgeons in Miami specializes in creating natural-looking results that harmonize with your facial features. We understand that every individual has unique facial features, and we work to ensure that your nose surgery results complement your overall facial profile.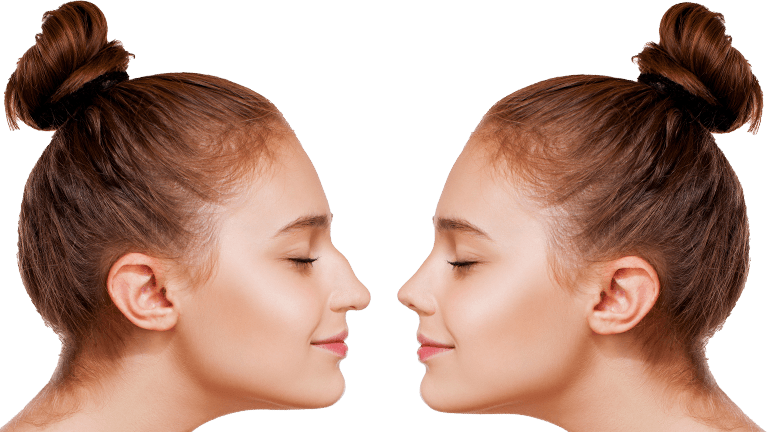 During your initial consultation, our rhinoplasty surgeon will assess your facial features, discuss your goals and expectations, and provide you with a customized treatment plan that addresses your specific needs. We utilize advanced 3D imaging technology to help you visualize your potential results, which allows you to make informed decisions about your nose surgery.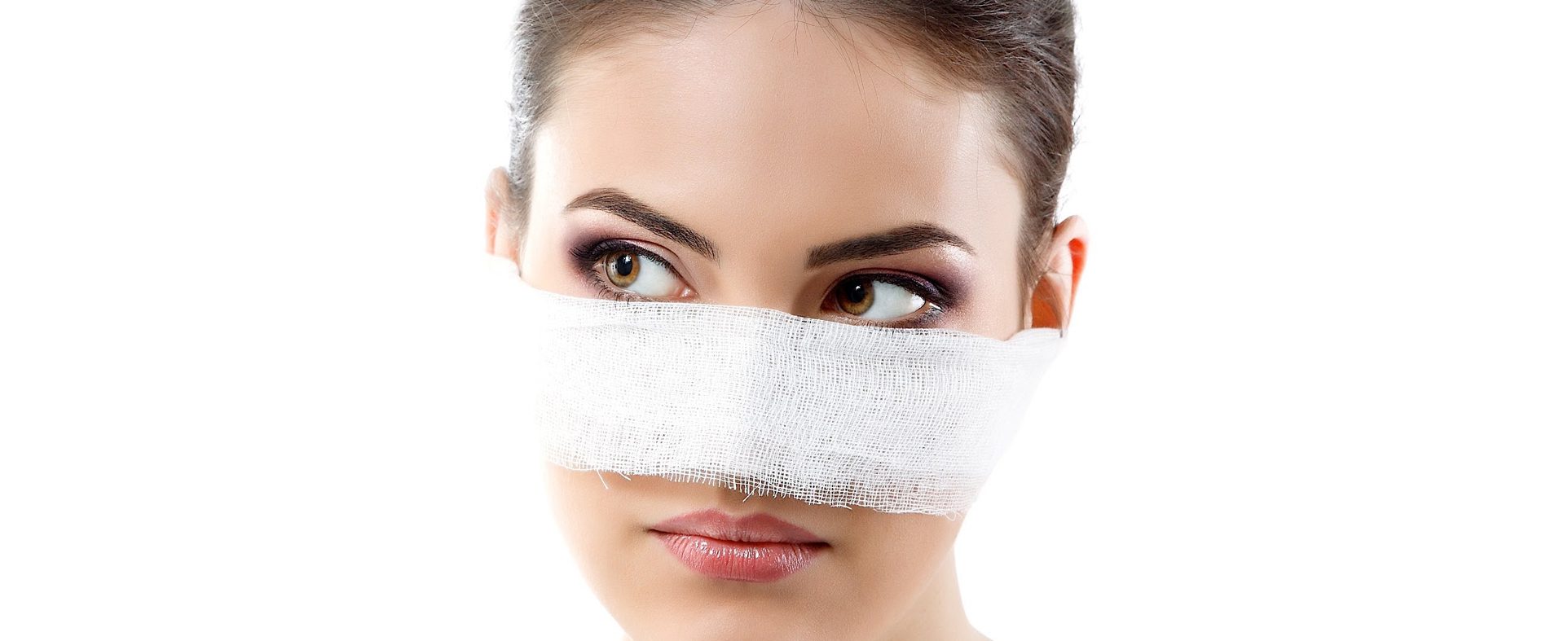 Rhinoplasty at Spectrum Aesthetics
At our clinic, we use the latest surgical techniques and state-of-the-art equipment to ensure the safest and most comfortable nose surgery experience possible. Our goal is to help you achieve the results you desire while ensuring minimal downtime and a quick recovery period.
We also provide comprehensive aftercare instructions and support to help you recover quickly and achieve the best results possible. Our team is always available to answer any questions you may have and to provide you with the support and guidance you need throughout your nose surgery journey.
How Much Does A Rhinoplasty Cost?

Pricing of Nose Job Surgery
In Miami at Spectrum Aesthetics, the cost of rhinoplasty is $3500. This cost typically includes the surgeon's fee, anesthesia, and facility fees.
The cost of rhinoplasty, or nose surgery, can vary widely depending on a variety of factors, including the experience of the surgeon, and the complexity of the procedure.
The nose job cost may also be influenced by any additional procedures that are performed during the same surgical session, such as septoplasty or turbinoplasty.
Rhinoplasty For Out Of Town Patients

Top Destination For Nose Job Surgery
If you're an out-of-town patient considering rhinoplasty in Miami, there are a few things you should keep in mind to help make your experience as smooth and stress-free as possible.
This may involve booking flights and accommodations, as well as arranging for transportation to and from the clinic. Our coordinators can assist with these logistics and may even offer concierge services to help make your stay in Miami as comfortable as possible.
Best Rhinoplasty Surgeon In Miami

#1 Nose Job Surgeon in Miami, Florida
There are many skilled rhinoplasty surgeons in Miami, making it challenging to determine who is the "best." However, our surgeons stand out for their experience, expertise, and track record of delivering excellent results. Here are some of the top rhinoplasty surgeons in Miami: