Plastic Surgery Clinic Miami
About Spectrum Aesthetics
Spectrum Aesthetics: Elevating Standards in Aesthetic Surgery
At Spectrum Aesthetics, our legacy over the past 14 years is not just in offering unmatched aesthetic surgery but in continuously raising the bar for safety and sterility in the industry. Our commitment to delivering unparalleled care has made us an industry leader, often recognized by top-tier media outlets and esteemed organizations such as the Health Department of Florida.
A Cut Above in Certification

While many clinics provide quality care, Spectrum Aesthetics takes pride in being one of the few, if not the only, aesthetic surgery centers in South Florida with the prestigious JCAHO certification – a mark of quality that even hospitals strive for. This isn't just a badge for us; it's a testament to our unwavering commitment to upholding the highest standards in healthcare.
Next-Level Sterility
We've gone to great lengths to ensure our patients receive care in an environment that surpasses even hospital standards. Every surgical room at Spectrum Aesthetics is a fortress of sterility. With individual air conditioning units for each room, we maintain a negative airflow. This sophisticated setup ensures our surgical spaces remain uncontaminated, providing our patients with an unparalleled sterile environment for their procedures.
Committed To Team Excellence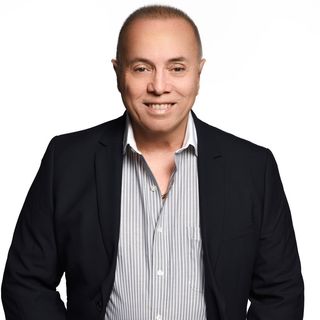 Plastic Surgeon
Dr. Ortega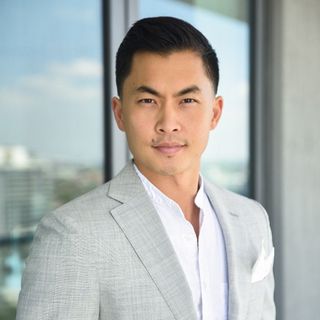 Plastic Surgeon
Dr. Chang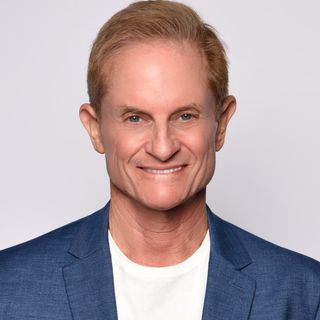 Plastic Surgeon
Dr. Kreegel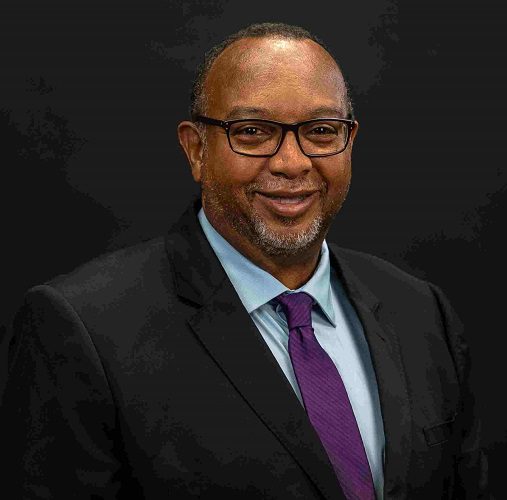 Plastic Surgeon
Dr. Perry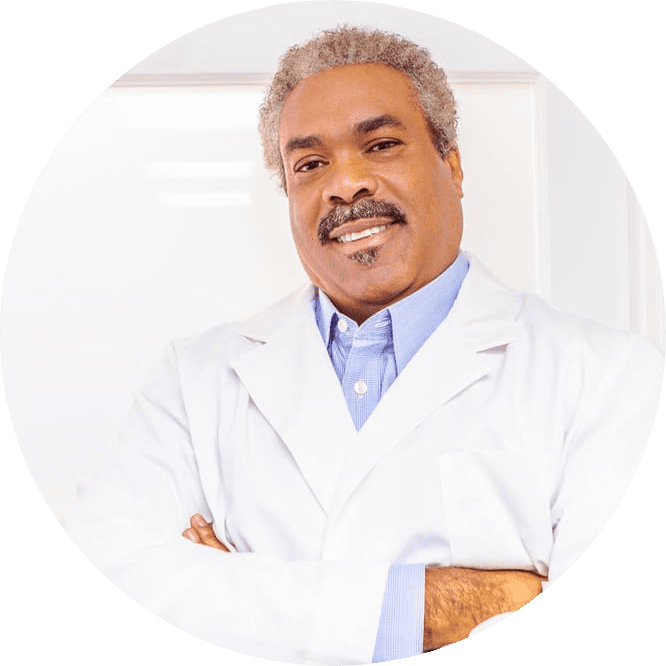 Cosmetic Surgeon
Dr. Di Santo