Plastic Surgery Clinic Miami
Rated 4.7 of 5
(5000+ Reviews)
Spectrum Aesthetics - Accredited Joint Commission Ambulatory Health Care Clinic - we are one of the most acquired plastic surgery clinics in the USA, working exclusively with Board Certified Surgeons!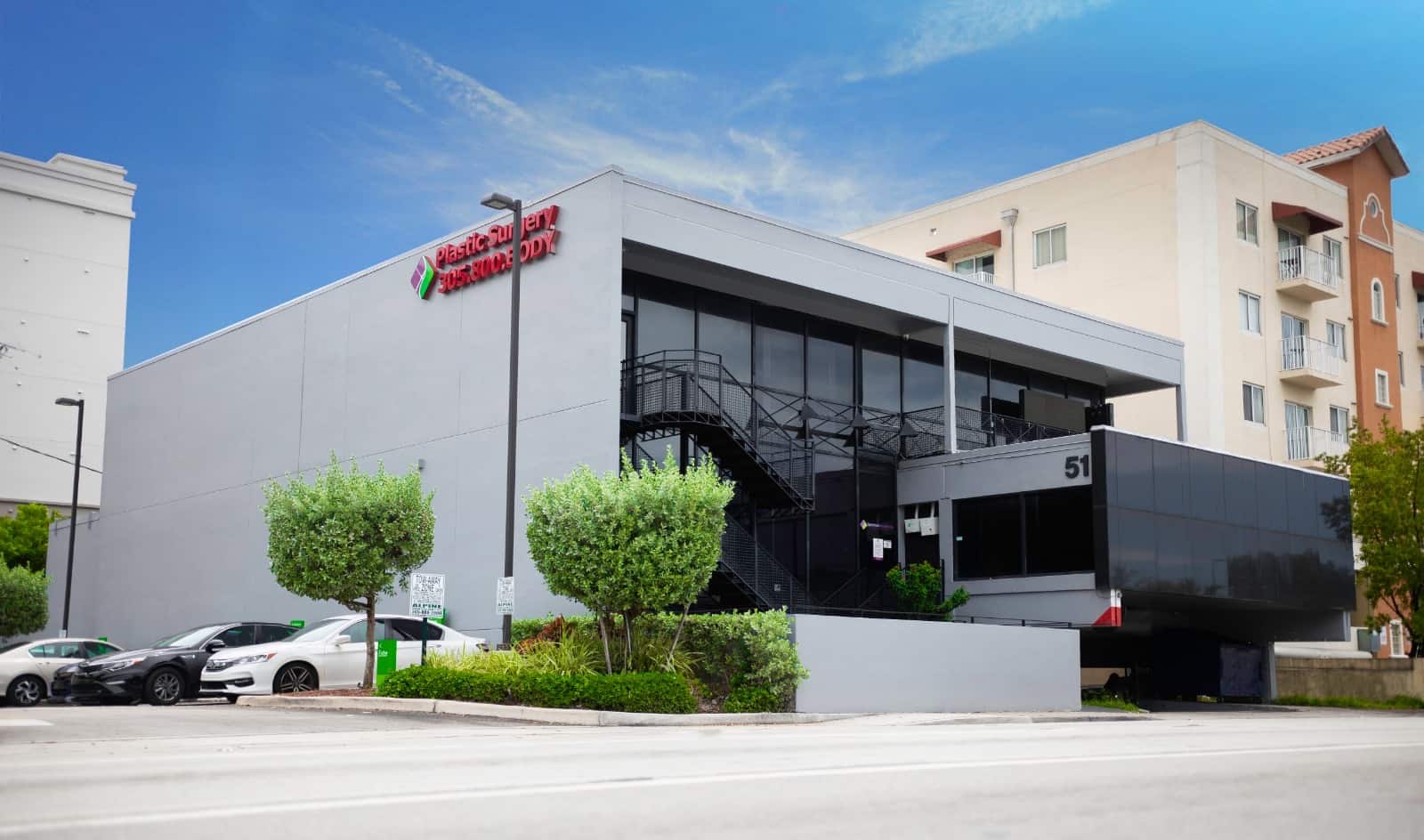 Why Choose Spectrum Aesthetics?
Distinguished by the highest quality of service, Spectrum Aesthetics commitment to safety and patient confidentiality achieve superior results for the entire body.
Miami's Best Plastic Surgery Results
Our Mission Is To Provide Quality Plastic Surgery Results Through A Variety Of Procedures To Out-Of-Town And Local.
Committed to team excellence
Happy Clients
Our mission is to provide quality
Years Exprience
We have highly experienced