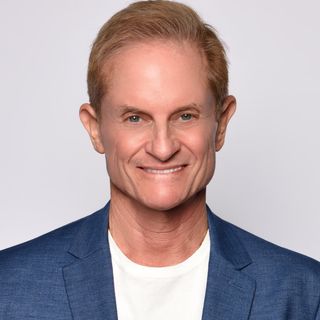 Dr. Drew Kreegel

Dr. Kreegel is Double Board Certified Plastic Surgeon in Miami, Florida
Dr. Drew Kreegel is a well-respected and experienced cosmetic surgeon who is delighted to be the newest addition to the very capable and talented Spectrum Aesthetics Medical Staff. Dr. Kreegel is board-certified in Plastic Surgery with decades of experience.
Dr. Drew Kreegel - Plastic Surgeon, Miami

Board certified in Plastic Surgery and Otolaryngology-Head & Neck Surgery.
After graduating from the University of Tennessee College of Medicine in 1994, Dr. Drew Kreegel received postgraduate training at prestigious institutions such as Georgia Baptist Medical Center, the University of Tennessee Medical Center, and the University of North Carolina.
He is Doctor of Medicine and double board certified by the American Board of Plastic Surgery (ABPS) and the American Board of Otolaryngology. At Spectrum Aesthetics, he will contribute with his professionalism and precision for cosmetic surgery to make dreams come true. In his own words, "nothing should prevent you from getting the beautiful look you deserve."
Body sculpting procedures like the Brazilian Butt Lift and the Mommy Makeover.
Traditional procedures like liposuction and breast enhancement.
Medical: MD, University of Tennessee College of Medicine and Surgery
Residency: General Surgery, Georgia Baptist Medical Center
Residency: Otolaryngology-Head & Neck Surgery, University of Tennessee Hospitals
Residency: Plastic & Reconstructive Surgery, University of North Carolina Hospitals
Internship: Surgery, University Methodist Hospital
 
Board-certified by the American Board of Otolaryngology – Head and Neck Surgery
Board-certified by the American Board of Plastic Surgery