Lipo 360 In Miami

Liposuction 360 Degree by Florida's top Plastic Surgeon
Lipo 360 Miami (360 Lipo) is the liposuction surgery technique performed throughout the stomach, love handles and back. For example, If a patient undergoes liposuction procedure around waist, hips and abdomen then it is considered as lipo 360 or 360 lipo.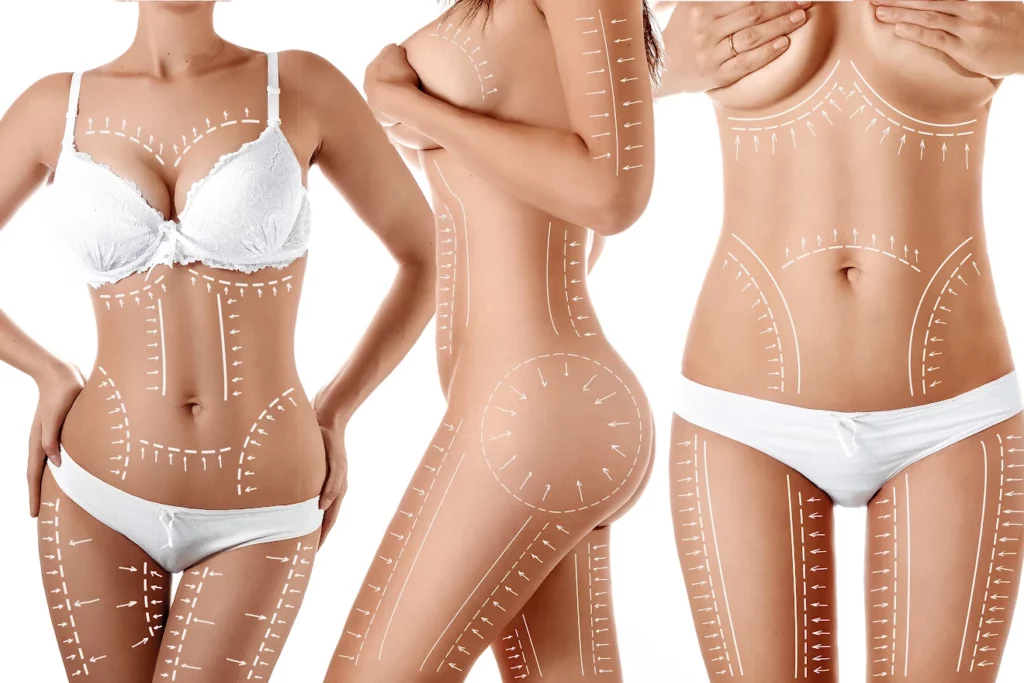 Lipo360 Miami

Liposuction 360 Miami, Florida
The main advantage of Lipo 360 procedure includes a leaner, smoot, and more proportionate abdomen, flanks, and lower back. Before prescribing a Lipo 360 procedure, our plastic surgeons evaluate the patient's physique, body curves to get aesthetically pleasing results.
3 Big Benefits of Lipo 360 at Spectrum Aesthetics, Miami
Because Lipo 360 addresses your entire torso, including your abs, waist, hips and back, results more focus on final proportions rather than total amount of fat extracted.
Lipsuction alone just removed fat. The Liposculpture that's used in Lipo 360 not only extracts fat cells, but actually reshapes remaining fatty deposits for a smoother, more streamlined silhouette.
Lipo 360 degree is commonly paired with a Brazilian Butt Lift to enhance your BBL results and accentuate that coveted hourglass shape.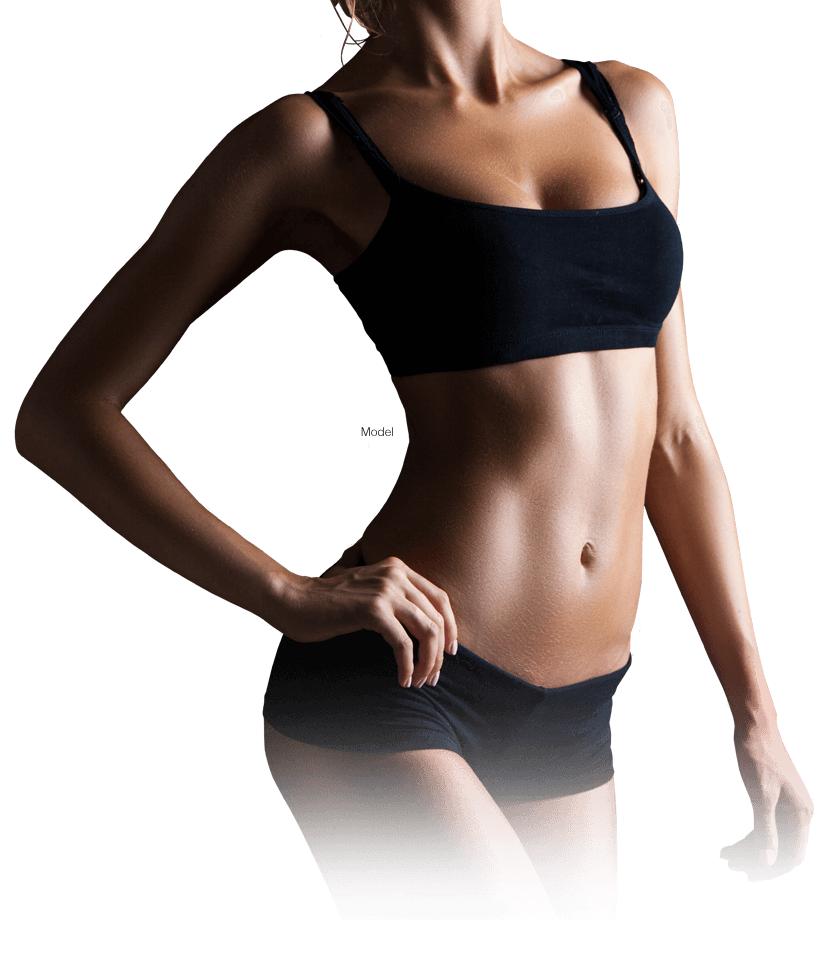 Best Lipo360 Surgeon Miami

#1 Liposuction 360 Plastic Surgeon in Florida
Spectrum Aesthetics, Miami provides free online consultation / photo evaluation with our plastic surgeons to find out if you are a good candidate or not for the Lipo 360 procedure. Please note that Lipo 360 is not a weight loss procedure. Our plastic surgeon at Spectrum Aesthetics, Miami uses 360 Lipo as a method of reducing and sculpting stubborn excess fat.
Our experienced and skilled plastic surgeons, including Dr. Ortega, are ultimately responsible in assisting patients in achieving desired results as stipulated. Consequently, our surgical professionals will pursue all plausible options in order to ensure that clients are able to liposuction with safety and ease. The client prerequisite for good health may be confirmed via the completion of a preoperative medical check-up, which assists our surgeons in further benefitting the client through procedural lipo. Following liposuction, client recovery is observed, resulting in any initial symptoms and complications being treated and managed accordingly. Again, liposuction provides a potentially permanent solution to excess and/or unwanted fat, and our surgeons are strategically positioned, experienced, equipped and supported by our staff in order to realize optimal patient outcomes.
A common, often hereditary problem is the presence of relatively small, localized pockets of fat that stubbornly cling to certain areas of the body. These fatty deposits do not respond to diet and exercise, but can be effectively removed via liposuction. We offer lipo as a stand-alone procedure, or to be used in conjunction with other practices, such as abdominoplasty.
Excellent option for coping with stubborn body fat at Spectrum Aesthetics, Miami.
Liposuction Miami is a surgical procedure for the removal of sections of stubborn fat. The tumescent liposuction technique prescribes that a relatively large amount of saline is injected into the fatty areas being treated. This infusion of saline causes tissue to become swollen and firm, which allows for more precise control of the fat removal process. Implementing the use of a cannula (a small tube-like instrument), connected to a vacuum machine, and insets it though tiny (1/4 inch) incisions in your skin. The cannula, a small tube-like instrument, is gently manipulated under the skin while the cannula suctions away unwanted fat.Tumescent liposuction allows our surgeons to precisely and efficiently remove excess layers of fat with minimal discomfort and enhanced results. As In addition, the procedure allows a patient to enjoy a more rapid faster recovery that is characterized by a reduction in resulting bruising.
Following related research that has been conducted by potential liposuction candidates, many such individuals are said to have found lipo to be an excellent option for coping with stubborn body fat. Some of the best results, which have been achieved by patients, are by those, who are of normal weight and have skin that is firmly elastic. After determining that a client is an appropriate surgical candidate, a surgeon reviews treatment options with the patient, including a discussion of desired areas for surgery and the related techniques to be implemented.
Liposuction is most often performed on an outpatient basis, so a patient is able to return home on the day of the procedure. After the surgery has been completed, the recovering patient is to wear a compression garment, which will hold everything "in place" and help to reduce swelling. The prescribed garment is to be worn for several weeks. During the first few days following surgery, the patient is expected to experience significant swelling, which should subside after a few days and be eliminated with one month. Often, patients are surprised to learn that they tend to weigh more immediately following surgery, which is due to excess fluid buildup that occurs as a result of the procedure and subsides within days. Most recovering patients are able to return to work within one week, and they may start exercising within two weeks.
Look And Feel After Lipo360

Results that patients can expect fromLipo360at Spectrum Aesthetics, Miami
To get Lipo360 performed at Spectrum Aesthetics, Miami the candidate should have the Body Mass Index (BMI) below 32.
Our surgeons will discuss the results that patients can expect from liposuction 360, and the methods that recovered patients may use in order to maintain their weight and their new body shapes.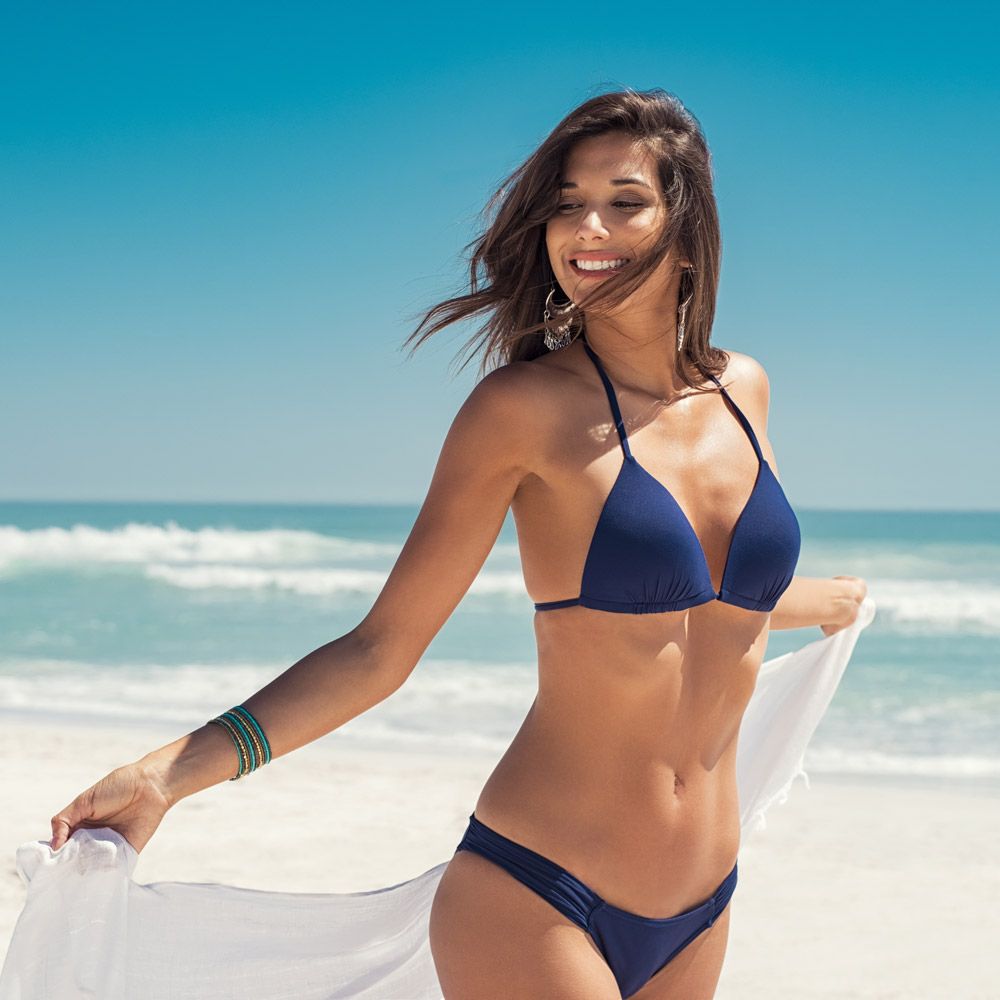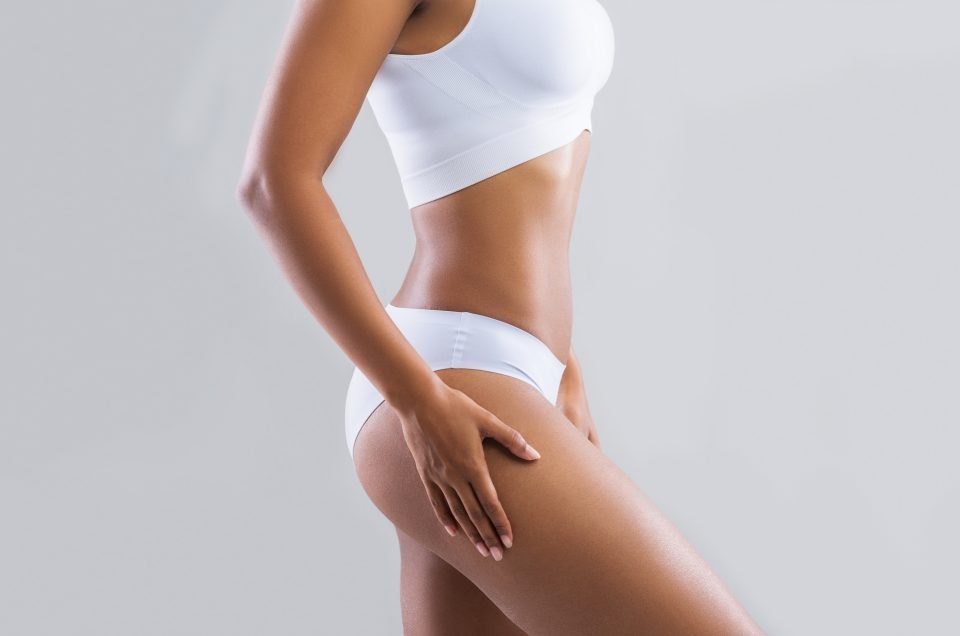 How Much Does A Lipo360 Cost?

Pricing ofLiposuction360
Cost of Lipo 360 is starting from $2500 with our board certified plastic surgeons in Miami, Florida. It is an ongoing special 360 lipo promotion offer without anaesthesia cost.