Mommy Makeover Miami

Get the best Mommy Makeover Results in Florida
Affordable cost Mommy Makeover in Miami by top plastic surgeon, involves performing tummy tuck, lipo & breast lift simultaneously at affordable low price.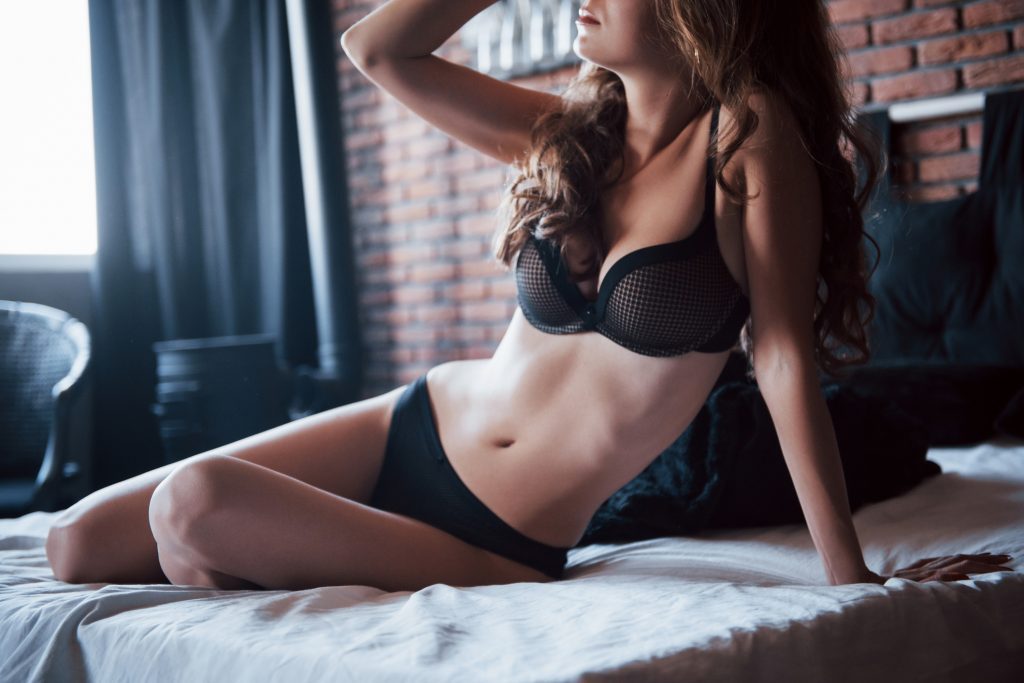 Mommy Makeover Miami, Florida
Mommy Makeover in Miami, Florida at Spectrum Aesthetics is a combination of two procedures that aim to give you back your pre-baby body. Having a child can take a toll on your body. It's an intense and powerful experience; you need to provide nutrients for a budding life all while carrying that life inside your own body. It can be a rewarding experience as well, nothing will ever seem quite as beautiful as holding your born baby for the first time. But, you're body doesn't snap back to normal after giving birth. Some weight, stretching, and changes that occur during pregnancy stay with your body.
Pregnancy can leave a lot of mothers feeling self-conscious about their bodies. It isn't easy to fix these conditions on your own, especially with the added responsibility of a child in your life.
It's no wonder that Mommy Makeover have become such a trend. Our plastic surgeons are more than happy to help you to get your pre-baby body back. Because everyone deserve to feel proud of their body, no matter what their situation is.
What Procedures Are Involved In A Mommy Makeover?

#1 Mommy Makeover Plastic Surgeon in Miami
Get you pre-baby body back by top and highly experienced Miami Doctor.
Mommy Makeover most involves performing a tummy tuck and a breast lift. Both procedures are the most common to fix the issues caused by pregnancy. It helps to fix stretch marks, excess skin, extra weight, and sagging. Other procedures to consider as well are liposuction and thigh lift. The benefit of a Mommy Makeover is the reduced cost and recovery time, compared to doing two procedures separately.
Look And Feel After Mommy Makeover

Recovering from Mommy Makeover Surgery
Patients should allow up to six weeks of healing after Mommy Makeover in Miami at Spectrum Aesthetics
Performing two plastic surgery procedures at the same time does cut down on recovery time, but the recovery time is still there. Patients should allow up to six weeks of healing before returning to their regular lives. The Mommy Makeover surgery is an intensive one, and your body needs time to reform a healthy balance. Returning to an active lifestyle too soon can result in unwanted complications and diminished results. Patients will notice bruising and tenderness in the operated areas during the initial recovery process. This is normal and will clear up within the first few weeks, just as it does with any tummy tuck or breast lift.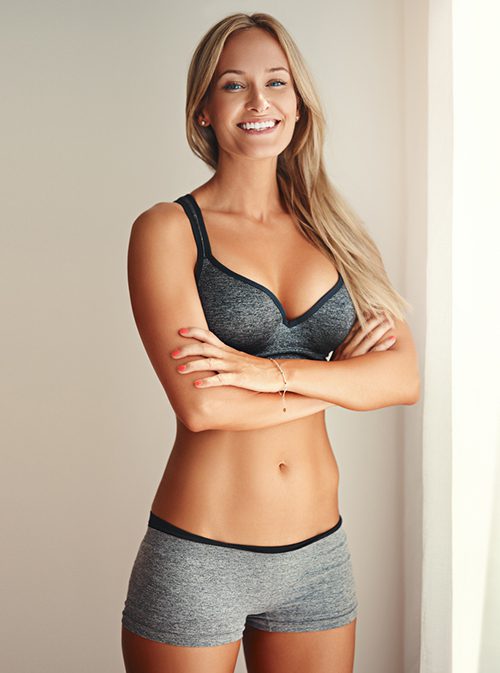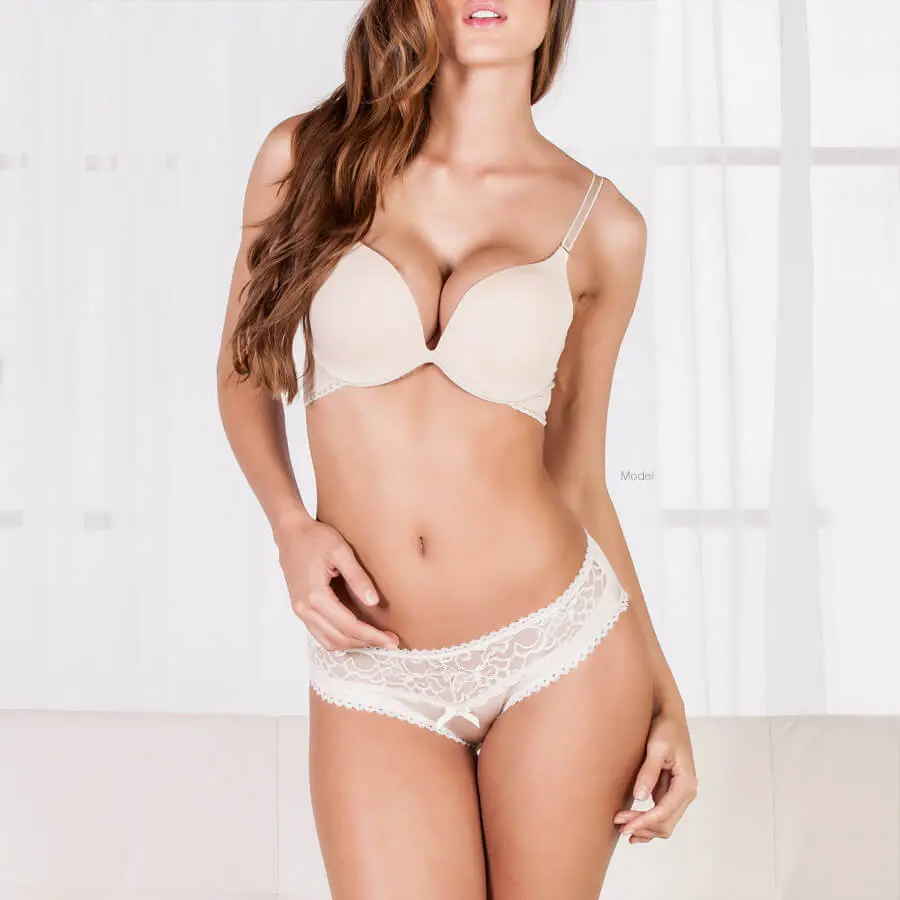 MOMMY MAKEOVER COST $5300
How Much Does A Mommy Makeover Cost?

Pricing of Mommy Makeover
The starting cost of mommy makeover procedure is $5300 only. It is not an all inclusive price. Mommy makeover surgery will vary in price depending on how many procedures were combined, and how many surgery sessions are needed.
Price can be locked with $300 deposit. Space Limited Must book before the end of the month.
(New Patients only)