Breast Reduction Miami, Florida - Cost $3500
Breast Reduction Miami at Spectrum Aestheics, a lot of women opt for this surgery to have smaller and more comfortable size of breasts to carry around. Most of the times it is observed that women opt for breast augmentation surgery due to peer pressure of having fuller breasts but the contrary is also true. Large breasts can cause a number of health issues like posture problems, back pain, neck pain and so on. It is also not aesthetically appealing as it looks out of proportion. This can deeply affect a woman's confidence level. Therefore, the solution is breast reduction surgery.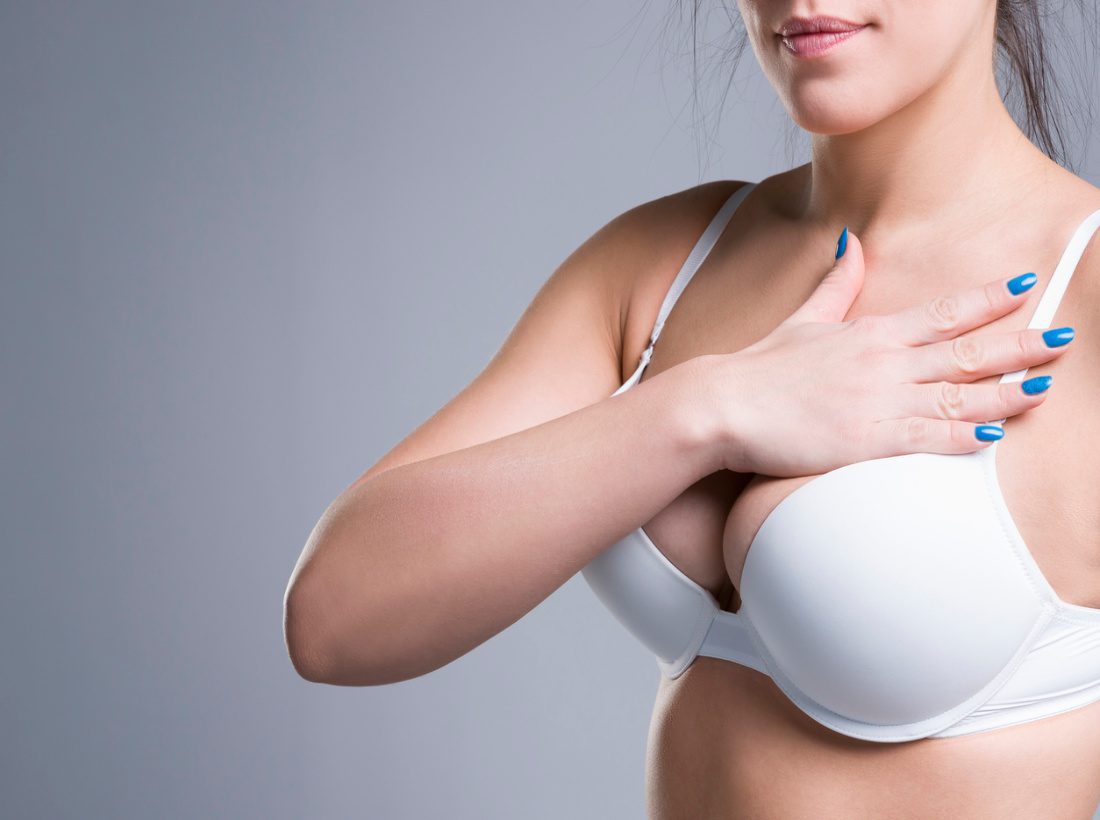 Different methods can be used depending upon an individual patient
Different kinds of Breast Reduction in Miami
Yes, there are different kinds of breast reduction processes that can be used depending upon an individual patient after having consulted our certified surgeons. Our surgeons discuss every step and procedure with our clients and are very patient to listen to their queries. If you have nay doubt, do not hesitate to ask. Generally, the doctor makes use of an anchor-shaped incision that travels through the nipple to the lower half of the breast, along with the infra-mammary fold. Then, the doctor with the help of this incision removes excess fat tissue or skin form the lower half of the breast. After removing the excess skin or tissue, the doctor simply repositions the nipple and the skin is stitched back like before. Sometime, liposuction may also be used to remove the fatty tissues from the breast. The process on completion gives a smaller size which is more easily manageable; and breasts become perkier and youthful in appearance. Breast Reduction can prove to be a great asset to women looking for feeling confident about their bodies once again. Breasts are an essential part of womanhood and hence, it is important to feel good about them.
Post-Op Issues and Recovery
Recovery Process after Breast Reduction Surgery
Post breast reduction surgery, patients are expected to undergo a recovery period which is essential to restore health balance. Usually patients take about two weeks to return to work after their stitches have been removed. But they are advised to wear a special surgical bra to support the breasts and avoid any heavy weight lifting of any kind for several weeks. This is to avoid any complications before the body is back to normal.
Some patients may also experience some pain or tenderness during their menstrual cycle for a couple of months but they need to worry as this can be dealt with prescriptions from your doctor. Complete recovery can take up to six months or more. So, women considering this surgery should keep all these factors in mind.
Breast Reduction Cost $4000
How much does a Breast Reduction cost?

Pricing of Breast Reduction
Breast reduction cost starting from $4000 with our board certified plastic surgeons in Miami, Florida. This promotional breast reduction cost $4000 includes your physician cost, surgery room cost, anesthesia, anesthesiologist, labs, surgical garment and 1 year of follow up visits.