Breast Augmentation Miami

Breast Implants (Boob Job) in Miami, Florida
Breast Implants Miami (Saline, Silicone) at affordable low cost to enlarge the breast size by Florida's top Breast Augmentation surgeon.
Breast Augmentation Miami, Florida with saline and silicone (gel) breast implants at affordable cost with our board certified and experienced plastic surgeons to enhance or enlargement of the breast size .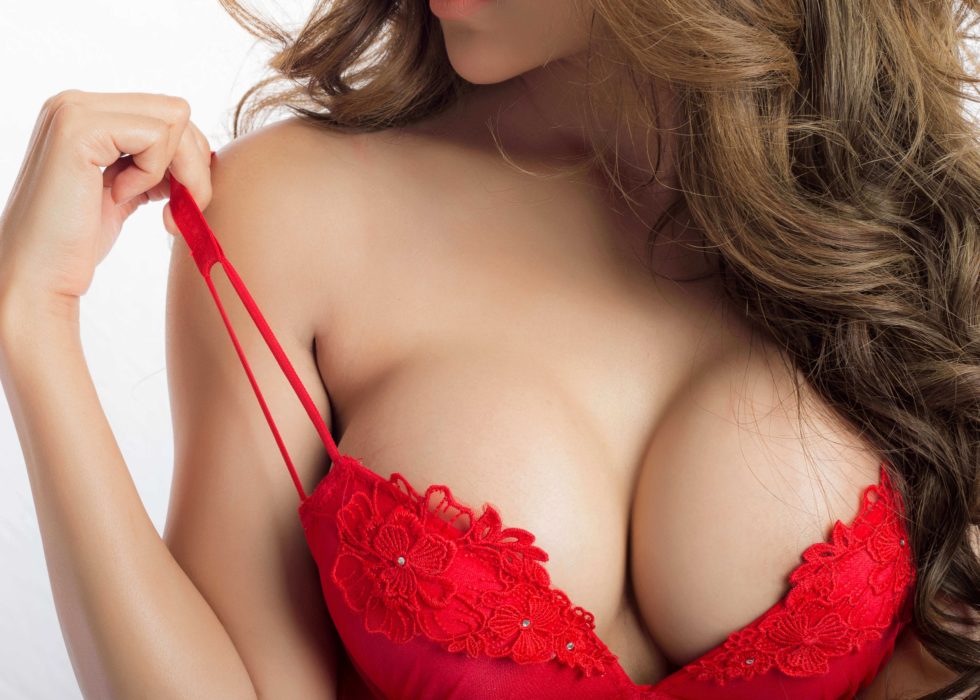 Best Breast Implants Surgeon In Miami, Florida

World-class breast augmentation specialists in Miami
World-class plastic surgeons and surgical specialists, spearheaded by Dr. Mel Ortega are providing some of the best breast enlargement surgery results at Spectrum Aesthetics, Miami. Our experienced board-certified plastic surgeons are experts in making clients breast look and feel more attractive. Our surgeons use the best saline and silicone breast implants and also utilize the safest, state-of-the-art breast augmentation procedure techniques to further ensure a positive surgical experience and a long-lasting outcome.
Breast Augmentation Miami

Silicone and SalineBreast Implants
Would you like to improve your self-image with an enhanced breast size? Do you think that your current breast cup size could be larger? Do your small breast size make you feel and appear less confident and less attractive?
Breast Augmentation at Spectrum Aesthetics, Miami is the optimum breast enhancement solution in this regard, and therefore, is the most popular choice.
For breast augmentation or breast enlargement procedure, our surgical specialists are able to custom design the look that each client desires in terms of the shape and size of the breast implants as well as the resulting, enhanced look. They also take into account the body structure of the client in order to further ensure that the client will be most pleased with the outcome of breast augmentation surgery. Dr. Ortega and our team of plastic surgeons provides a comprehensive, inclusive, procedural experience that begins with a personal, confidential consultation and continues through the client's post-surgical period of convalescence.
Surgical and clinical support staff at Spectrum Aesthetics, also possesses extensive experience in surgical recovery. Our commitment and focus related to each aspect of the surgical experience culminates in the total satisfaction of our clients.
We incorporate only the highest quality breast implant products at Spectrum Aesthetics, Miami.
In order to achieve such outstanding breast augmentation results, our plastic surgeons at Spectrum Aesthetics incorporate only the highest quality breast implant products. Prior to the completion of boob job procedure, our specialists inform our clients about the full benefits of breast augmentation. As a consequence, our surgical procedures result in natural looking breasts, which further increases the level of satisfaction of our clients and their individual degree of self-confidence.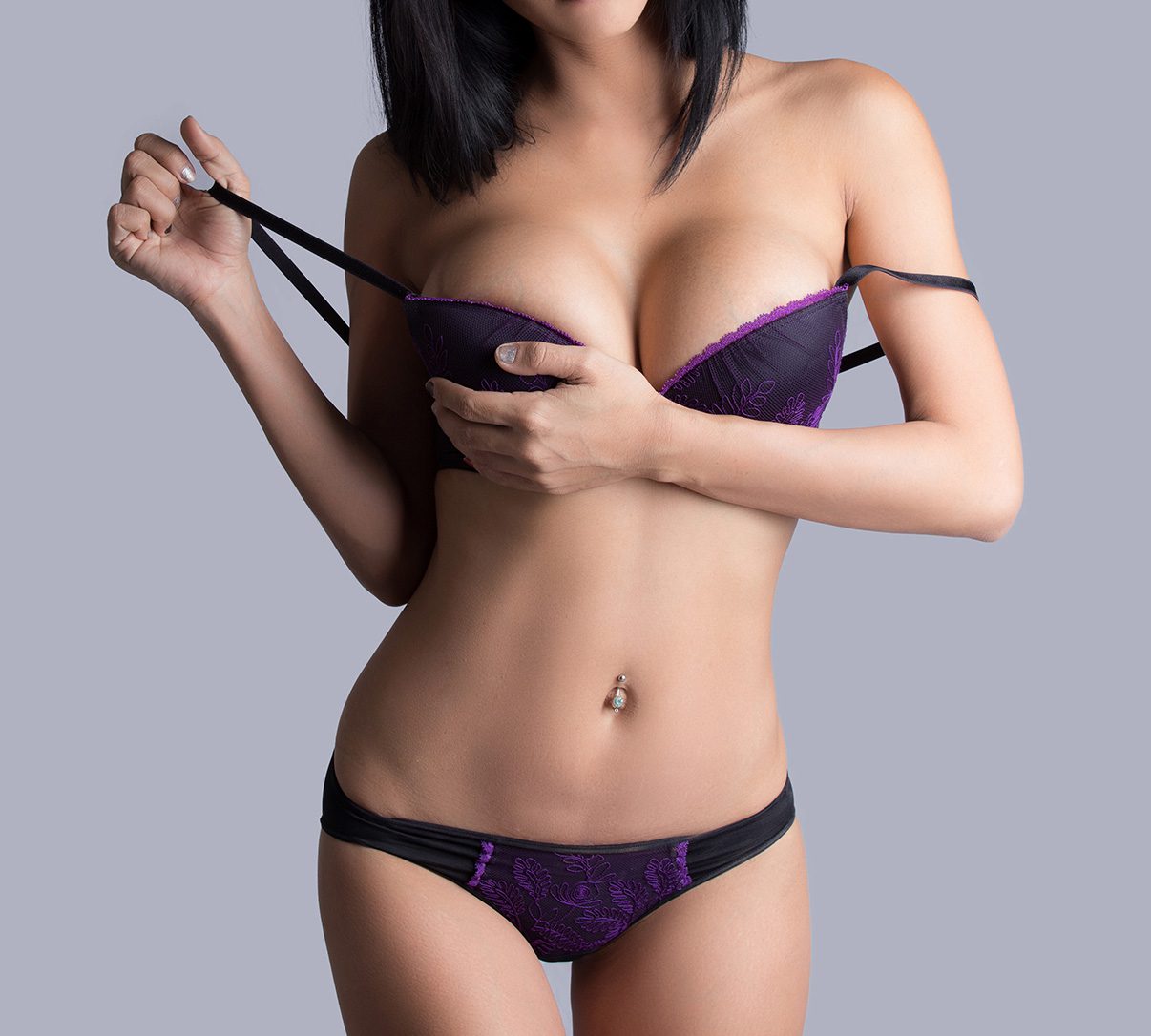 BREAST AUGMENTATION RESULTS
Look And Feel After Breast Implants

What to do after breast augmentation surgeryat Spectrum Aesthetics, Miami
After breast implants surgery, a patient has to apply bandages to protect the chest area. A tube that is inserted in order to facilitate the draining of any expected, temporary fluid discharge. A follow-up appointment is scheduled for approximately 48 hours after breast augmentation surgery. This appointment is in order to complete the routine removal of bandages, dressings, and draining tubes.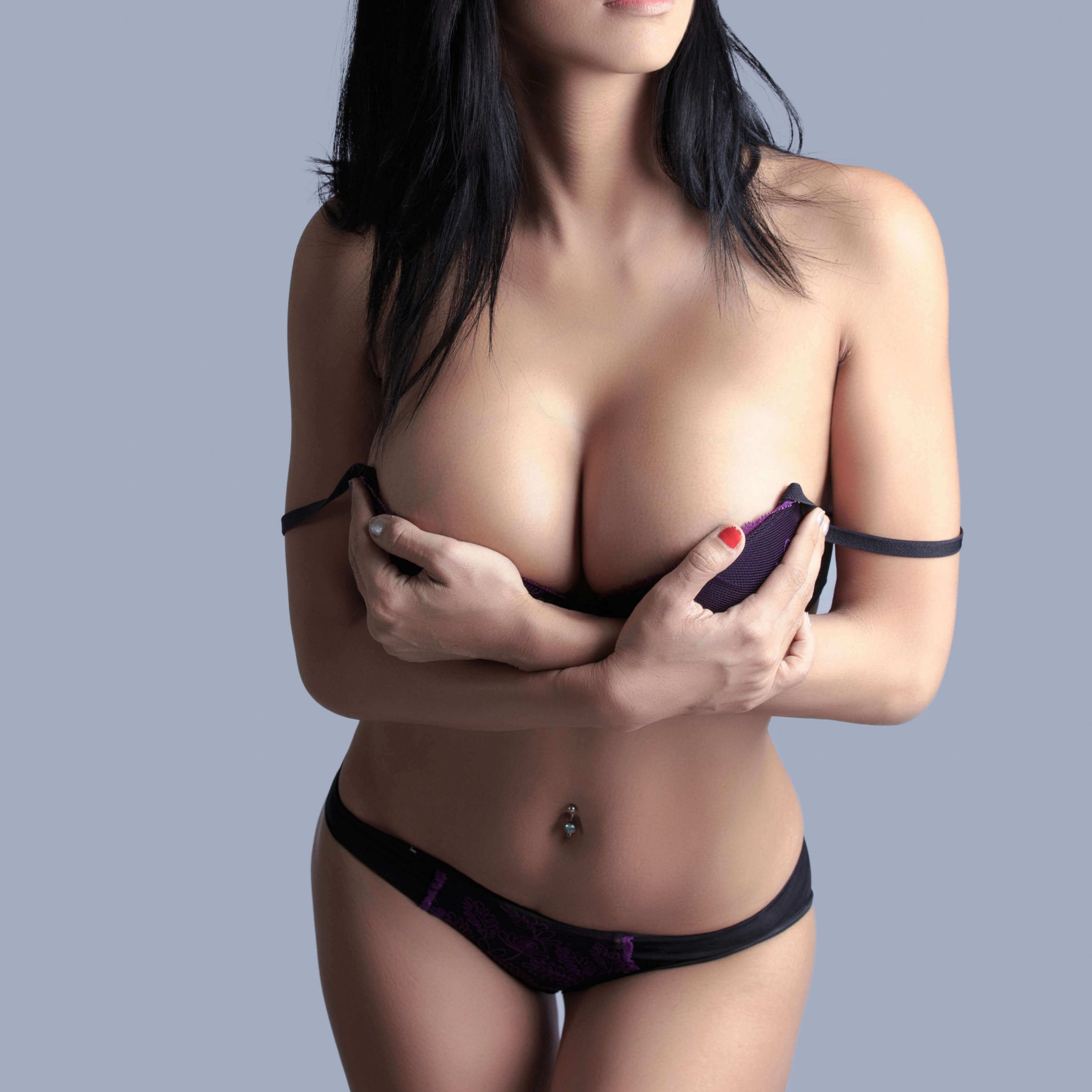 BREAST IMPLANTS COST$2300
How Much Does A Breast Augmentation Cost?

Affordable price saline and silicone breast implantsin Miami
The total cost of breast augmentation in Miami at Spectrum Aesthetics is $2300 (all inclusive) with saline breast implants. Breast augmentation cost depends on the types of breast implants: Saline is less expensive than Silicone. Our regular price of breast augmentation with silicone (gel) breast implants is $3300. This breast enlargement or boob job cost includes physician cost, surgery room cost, anesthesia, anesthesiologist, labs, surgical garment and 1 year of follow up visits.
Lock the offer with $300 deposit.