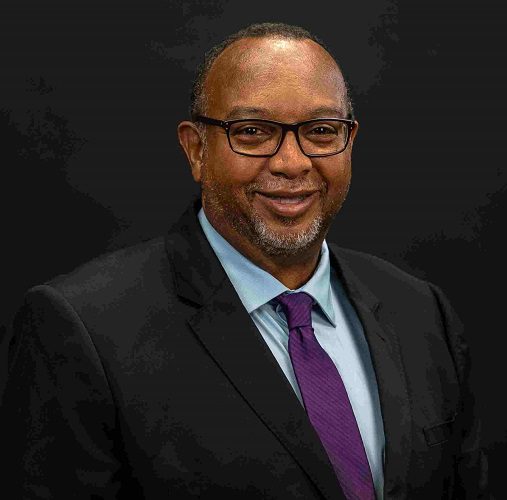 Board Certified Plastic & Reconstructive Surgeon
Dr. Wendell Perry
Dr. Perry has become a trusted figure in the field of cosmetic surgery.
A Journey of Dedication and Expertise
Dr. Wendell Perry's journey towards becoming a renowned plastic surgeon was marked by unwavering dedication and unwavering commitment. His passion for the art of aesthetic surgery began early, and he embarked on a rigorous educational path that would shape his future.
After completing his undergraduate studies with distinction, Dr. Perry earned his medical degree from a prestigious institution, honing his skills in medicine and surgery. However, it was his fascination with the transformative power of plastic surgery that ultimately led him to specialize in this field.
Dr. Wendell Perry - Continuous Learning and Innovation
One of the key pillars of Dr. Perry's success is his commitment to continuous learning and innovation. He recognizes that the field of plastic surgery is ever-evolving, and staying at the forefront of advancements is crucial to providing the best possible care to his patients.
Dr. Perry's website proudly showcases his dedication to staying updated with the latest techniques and technologies. By attending conferences, participating in research, and constantly refining his skills, he ensures that his patients receive the highest level of care and achieve the best possible results.
What sets Dr. Wendell Perry apart is his personalized approach to each patient. He understands that no two individuals are the same, and their aesthetic goals and needs are unique. This is why he takes the time to listen attentively to his patients, understand their desires, and collaborate with them to create a customized treatment plan.
Whether it's a subtle refinement or a more dramatic transformation, Dr. Perry is committed to helping his patients achieve their desired outcomes while maintaining their individuality and natural beauty.
Dr. Perry believes that well-informed patients make the best decisions regarding their care. His website is a valuable resource for anyone considering plastic surgery. It offers a wealth of information, including detailed explanations of various procedures, before-and-after photos, and patient testimonials.
By providing this educational content, Dr. Perry empowers his patients to make informed choices and ensures they feel confident and comfortable throughout their journey to self-improvement.
Dr. Wendell Perry is not just a plastic surgeon; he is a trusted partner in your quest for enhanced beauty and self-confidence. His dedication to excellence, commitment to ongoing education, and personalized approach make him a sought-after practitioner in Miami, Florida, and beyond.
If you're considering plastic surgery and seeking an experienced, compassionate, and skilled plastic surgeon, Dr. Perry's practice is undoubtedly one to explore. With him, you can trust that your journey towards a more confident, beautiful you will be in capable and caring hands.