Gastric bypass surgery Miami, Florida offers the expertise and support you need to achieve significant and sustainable weight loss. Embark on a transformative journey toward improved health and well-being under the care of our top bariatric surgeon in Miami.
Why Choose Our Gastric Bypass Surgery in Miami?
Expert Gastric Bypass Surgeons: Our skilled and knowledgeable bariatric surgeons in Miami are renowned for their expertise in performing successful gastric bypass surgeries, ensuring you receive the highest quality of care.
Personalized Consultations: We understand that each individual is unique. Our personalized consultations allow us to assess your specific needs, discuss your goals, and create a tailored gastric bypass surgery plan that suits you best.
State-of-the-Art Facilities: Our modern facilities are equipped with advanced technology, ensuring your surgery is performed with precision and care, leading to a smoother recovery process.
Comprehensive Pre- and Post-Surgery Support: From your initial consultation to your post-surgery recovery, our dedicated team provides compassionate support, guidance, and education to help you make the most of your gastric bypass journey.
Proven Results: Our gastric bypass surgery procedures have empowered numerous individuals to achieve their weight loss goals, leading to improved overall health and a higher quality of life.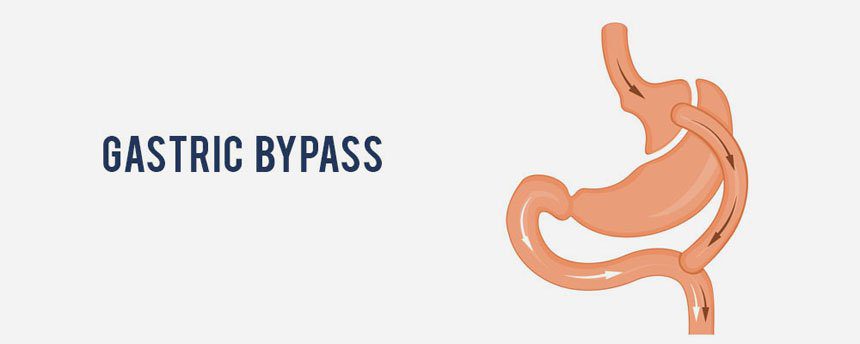 Benefits of Gastric Bypass Surgery in Miami:
Significant Weight Loss: Gastric bypass surgery often leads to substantial weight loss, allowing you to regain control over your life and health.
Health Improvements: Experience improvements in obesity-related health conditions, including diabetes, high blood pressure, and sleep apnea, leading to enhanced overall well-being.
Enhanced Quality of Life: Achieve a healthier, more active lifestyle, boosting your confidence and self-esteem along the way.
Compassionate Care: Our caring and supportive staff are dedicated to your success, providing ongoing guidance and encouragement throughout your gastric bypass surgery journey.
Take the first step toward a healthier, happier future by choosing our expert gastric bypass surgery procedure in Miami. Schedule a consultation today and let us help you achieve your weight loss goals, allowing you to embrace life with renewed vitality and confidence.